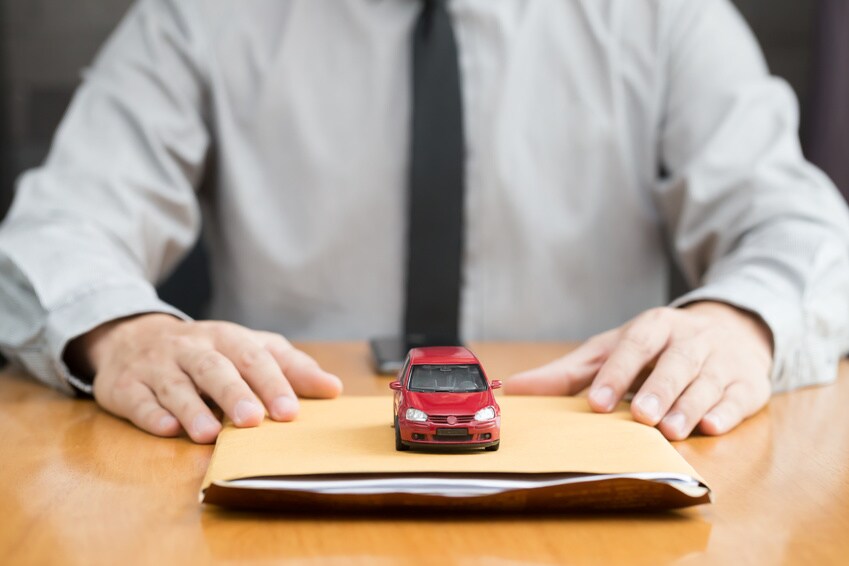 When you've found a new Alfa Romeo vehicle that you love, you can decide to buy it or lease it. How do you know which one will work better for you though? Here at Heritage Alfa Romeo, we can help you decide. Let's take a look at the leasing process and what you need to know before making this big decision.
When you lease a luxury vehicle like an Alfa Romeo model, you'll need to pay a bit of money up front. Then you'll pay a monthly fee to lease your car. What kind of lease deal you can secure depends on your credit history and score. This probably sounds a lot like buying a car, with its down payment and monthly loan payments, but there are some significant differences to remember.
One thing to remember is that many lease agreements limit the amount that you can drive in a given year. You can usually expect to see a limitation of around 12,000 miles. This might be fine for some drivers, but anyone with a lengthy commute or a love of long road trips might want to figure out how much they drive per year. A lease agreement might also require you to buy more insurance than you normally would.
Once your lease agreement is done, you bring you car back to our dealership. Some drivers decide to buy the car once their lease has ended. Others choose to lease a brand new model. This is a great way to experience the latest technology and performance upgrades that the Alfa Romeo brand has to offer!
So when you're ready to lease luxury, visit our Alfa Romeo dealership near Baltimore. We can answer your questions about specific features, new models, or Alfa Romeo financing. We hope to see you soon for a test drive!