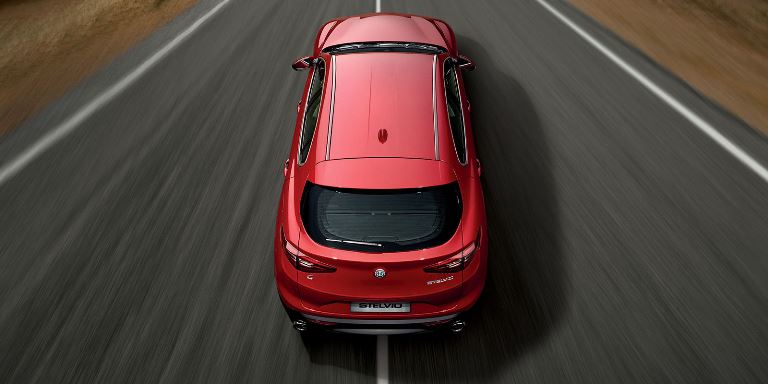 The Alfa Romeo brand has a long and storied history, so it's no surprise that it sometimes pulls from the past when it's developing a new vehicle. We've recently learned that the Alfa Romeo 8C and the Alfa Romeo GTV are getting revived. These models are going to combine the latest tech with this brand's classic style, and all of us here at Heritage Alfa Romeo can't wait to see them in action.
Here's what we know about these new Alfa Romeo vehicles: each will focus on style and performance, because that's what seems to be attracting more and more attention from American drivers these days. Both of these revived models will be sporty, powerful, and greener than the average muscle car.
The new Alfa Romeo GTV will offer a hybrid powertrain that can put out more than 600 horsepower. It will also have all-wheel drive and a 50/50 weight distribution, which means that every drive in this new Alfa Romeo model will be a thrill. This model, which seats four, should also remind you of the Alfa Romeo Giulia stylistically.
The Alfa Romeo 8C supercar is going to offer even more power. Its total output could exceed 700 horsepower. Add in a carbon-fiber chassis and you have a sporty new vehicle that can hit 62 miles per hour in less than three seconds! If you're looking for an incredible driving experience, both of these models will deliver. We can't wait to learn more about these vehicles and everything else that the Alfa Romeo brand has in the works!
So when you're looking for stylish vehicles with a long history, visit our Alfa Romeo dealership near Ellicott City, MA. Our knowledgeable dealers will make it easy to find a car or SUV that suits your budget and driving needs. We look forward to assisting you!