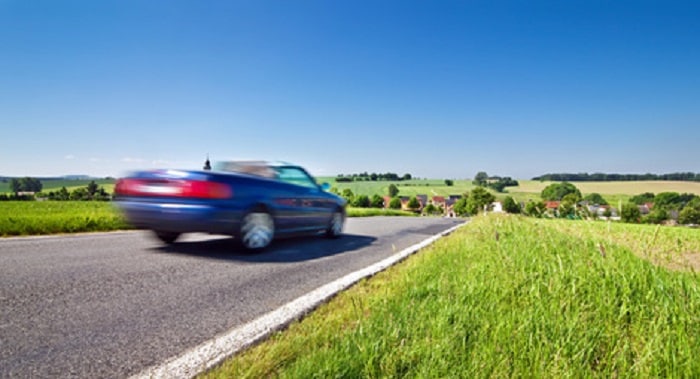 The summer is almost here and you know what that means. It's time to enjoy the nice weather and take a road trip! Before you go, however, there are a few things to take care of. You'll want to make sure that your vehicle is ready for lengthy journeys and hot weather. Fortunately, the technicians here at Heritage Alfa Romeo are ready to help you.
First, you'll want to make sure that the parts of your car that keep you safe are working as intended. The mechanics at our Alfa Romeo service center can examine your brakes to make sure they're responsive. You might run into traffic on your next road trip, so you'll want to have brakes that can help you avoid a fender bender in stop and go traffic. We can also see if you need to replace headlight bulbs or any other component that keeps you safe on the road.
We'll also take a look at your tires. Hot weather can cause a drop in tire pressure, so we'll ensure that they are properly inflated. The rising temperatures can also affect your battery and your vehicle's fluid levels. We'll check on your battery and top off fluids like coolant and power steering fluids. We'll even change your oil, oil filter, and engine air filter for you. You'll know that every part of your car is operating at peak efficiency all summer long, and you won't have to worry about mechanical issues on your next vacation.
So before you take that summer road trip you've been looking forward to, visit our Alfa Romeo dealership near Towson, MD. Our Alfa Romeo dealers and mechanics are here to lend you their expertise. We look forward to assisting you this summer!