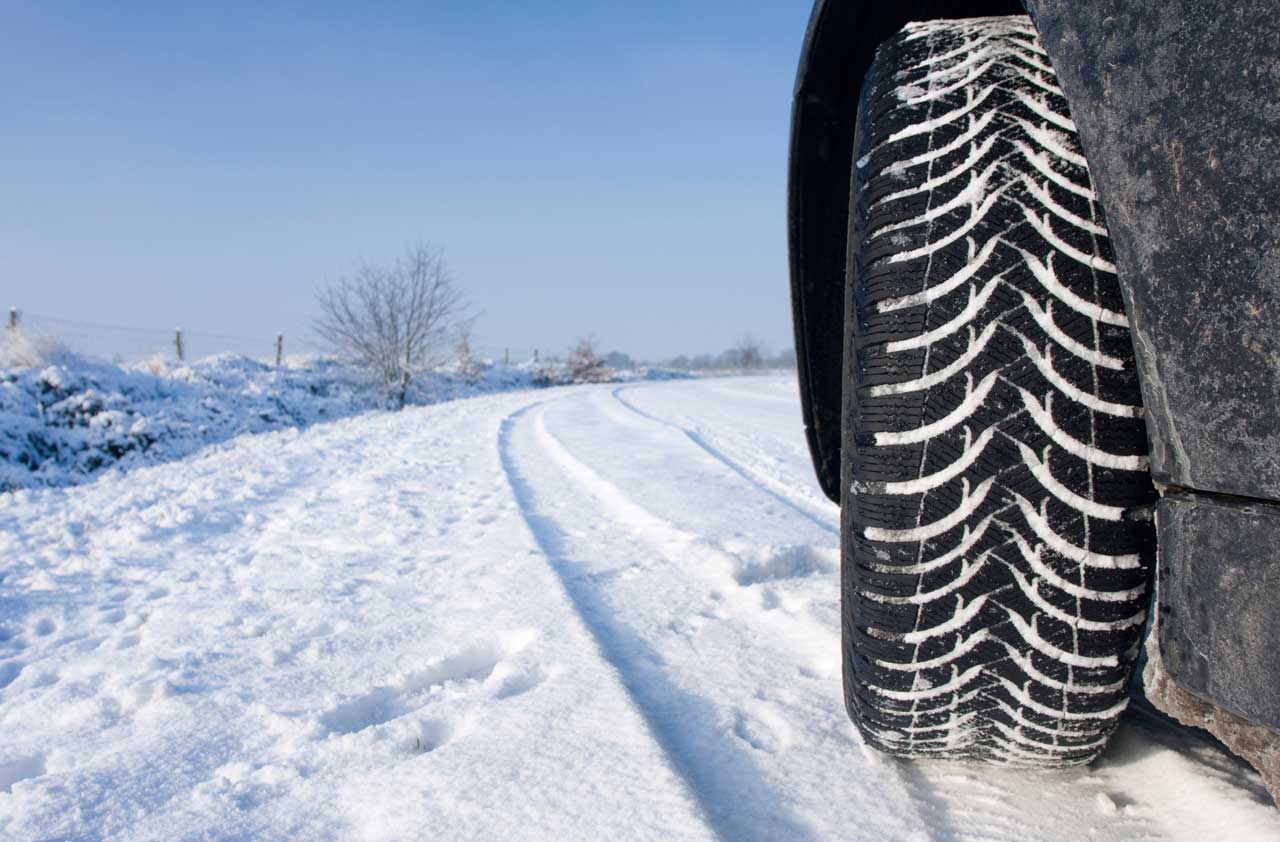 At Heritage Alfa Romeo, we don't just send you off in a 2018 Alfa Romeo Giulia. We also help our customers take great care of your
new Alfa Romeo vehicle
, all year round. As we get ready to welcome winter weather, now's the perfect time to give your car or SUV a checkup at our service center.
While we don't get crazy amounts of snow here in Maryland, it still pays to prepare for the season. If snowy weather does move in, you'll want to make sure that all of the parts of your car are adequately prepared. That's why the experts at our Alfa Romeo service center will take a close look at your brakes, to make sure that they're responsive when you need them to be. And always remember to give more room to other cars around you when the road gets slippery!
We'll also make sure that your HVAC system is working well. You don't want to be stuck driving in the cold weather with a heater that doesn't work. Our mechanics will ensure that you're staying warm and comfortable all season long.
We also suggest that drivers remember their car battery once it begins to get cold. Your battery helps your vehicle start up. If it's not working well, you might have an issue getting to where you need to go. Extreme temperatures can have an adverse effect on your battery. We'll test it to make sure that it's holding a charge and we'll help you find a new one if needed.
So if you want to stay safer on the road and avoid costly damage this winter, visit our Alfa Romeo dealership serving Towson, MD. Our expert mechanics are ready to get your Alfa Romeo car into top shape. We hope to see you this season!