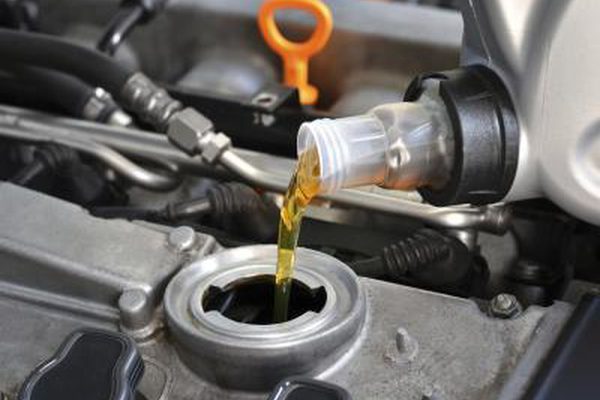 At Heritage Alfa Romeo, we don't just sell cars. We also have a service center that helps you take care of your vehicle. Every driver knows that they have to change their oil occasionally, but some don't realize that a variety of other fluids also help your car continue to run smoothly. We'll also top off these fluids that will keep your vehicle healthy for a long time to come.
In addition to the oil, a technician at our Alfa Romeo service center will check in on your brake fluid. Over time, your brake fluid can become less effective. This is bad because brake fluid gives your brakes the power they need to bring you to a complete stop. You never want to hit the road with brakes that aren't responding as well as they should.
You should also keep an eye on your transmission fluid. It lubricates and cools critical parts of your vehicle, helping you avoid expensive damage. The experts at our service center will know when your transmission fluid needs replacement.
Windshield wiper fluid is important too, especially as the winter season starts to creep up on us. The snowy weather can mean dirt, slush, and salt on your windshield, and it won't come off if you don't have windshield wiper fluid. This liquid keeps your view of the road clear, keeping you safer on the road. Topping off your windshield wiper fluid before a long trip is always a good idea.
So when you're in need of expert mechanics who can fill up your vehicle with the fluids that it needs, visit our Alfa Romeo dealership near Towson, MD. Before you know it, you'll be back on the road with an Alfa Romeo car that's operating at peak performance. We hope to see you soon!