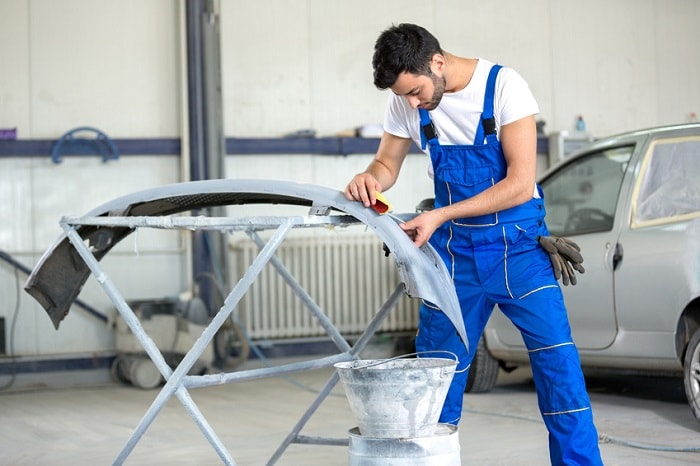 Here at Heritage Alfa Romeo, we don't just want to sell you a car and send you on your way. We also want to help you take great care of that
2018 Alfa Romeo Stelvio
. That's why we're also a service center and why we partner with a collision center. Some drivers wonder what the difference is between these facilities and when they should go to each. We can help you out with that.
Our service center and collision center share a few similarities. Both are staffed by experts who know your car inside and out. Both use only the most dependable OEM parts. Both are outfitted with the latest equipment and technology that can help your car get back into top shape.
The differences lie in their areas of expertise. The mechanics at our Alfa Romeo service center, for example, are more equipped to deal with routine car maintenance issues. If you need an oil change, we'll take care of that. If you need replacement headlight bulbs, we've got them. If it involves keeping your car running smoothly or keeping you safe, our service center has you covered.
A collision center, or body shop, is where you turn to after an accident. Whether it's a serious collision or a simple fender bender, the technicians here are ready to assist you. They can handle issues like damaged body panels and scratched paint. They'll even replace bumpers that have been damaged in an accident. Basically, a collision center's job is getting your car back out on the road looking like new after an accident.
So whether you've been in an accident or you just need some routine maintenance, we're ready to help. Visit our Alfa Romeo dealership near Baltimore and consult with the experts today. We look forward to helping you!