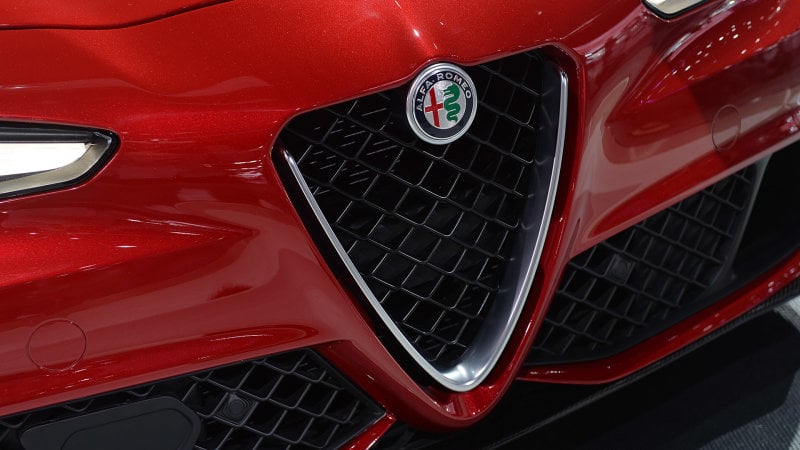 At Heritage Alfa Romeo, we're always excited to hear more about the latest Alfa Romeo models. The Alfa Romeo brand recently outlined some of its plans for the next few years and we think that local drivers are going to be interested in what we'll soon have to offer. Whether you're looking for performance, a family car, or a greener model, you'll soon find a
new Alfa Romeo vehicle
to fall in love with.
Naturally, since SUVs are all the rage right now, you can expect to see some new Alfa Romeo crossovers and SUVs in the next couple of years. The 2018 Alfa Romeo Stelvio is a great crossover option, but soon you'll be able to choose from a model that's smaller, as well as one that's larger. Both will ride on the same platform as the 2018 Alfa Romeo Giulia, so you can be sure that both will deliver the performance you've come to expect from the Alfa Romeo brand.
Drivers looking for an even more thrilling driving experience will also be in luck. The new Alfa Romeo GTV, which could arrive in 2021, will have more than 600 horsepower at its disposal. That power will come from a 2.9-liter twin-turbo V6 engine, like the one used in Quadrifoglio models, and an electric motor. Don't expect an incredible all-electric range or anything, but this sporty new vehicle will leverage the latest green car tech.
That's not the only powerful green car that the Alfa Romeo brand has in the works, though. The Alfa Romeo 8C is also being revived, with a hybrid powertrain and a potential output of up to 800 horsepower. We can't wait to see all of these new Alfa Romeo models for ourselves!
So when you're looking for a stylish, unique vehicle, visit our Alfa Romeo dealership near Ellicott City, MD. An expert Alfa Romeo dealer can answer any questions you have about new and upcoming models. We hope to see you soon!