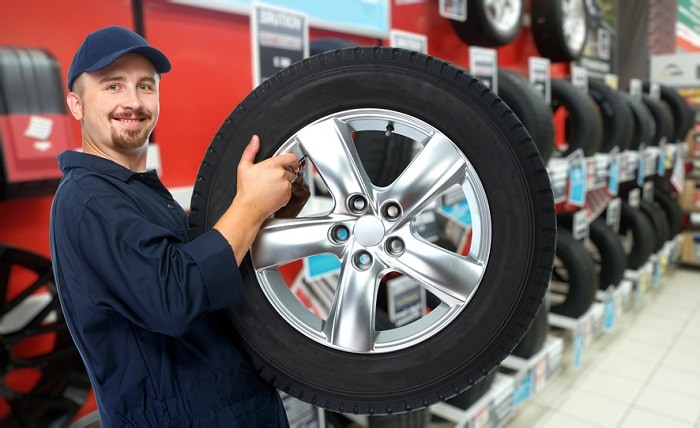 When it comes to caring for and maintaining your Alfa Romeo car, turn to Heritage Alfa Romeo Owings Mills for service you can count on. The team here at our Alfa Romeo service center near Baltimore, MD is ready to take great care of your car for all of your maintenance needs, including when you need new tires.
When Should I Get New Tires?
The type of tire you get and for which model will ultimately determine exactly how long you can drive with a set of tires. It's generally recommended, however, to change your tires after five to six years regardless of the mileage. This is based on the typical driving range of 12,000 to 15,000 miles a year. Of course, proper tire maintenance goes a long way in preserving your tires, such as maintaining correct air pressure levels, performing regular tire rotations, and general vehicle maintenance.
Tires for Different Types of Driving
While all tires provide traction and support for your car, not all tires result in the same type of performance. Here in our Alfa Romeo parts center, you can find just the right tires for all types of driving. If you drive a powerful sports car, such as the Alfa Romeo Giulia Quadrifolgio, you'll get the most exciting driving experience by opting for softer, higher-grip performance tires. If you want to go off-roading during your next summer getaway in your Alfa Romeo Stelvio, you should fit your car with off-road tires that feature deeper tread.
You can also get tires that will improve performance during different seasons, such as studded winter tires for confident driving during snowy weather. Visit or contact our Alfa Romeo dealership today to learn more about finding the right tires for your car!