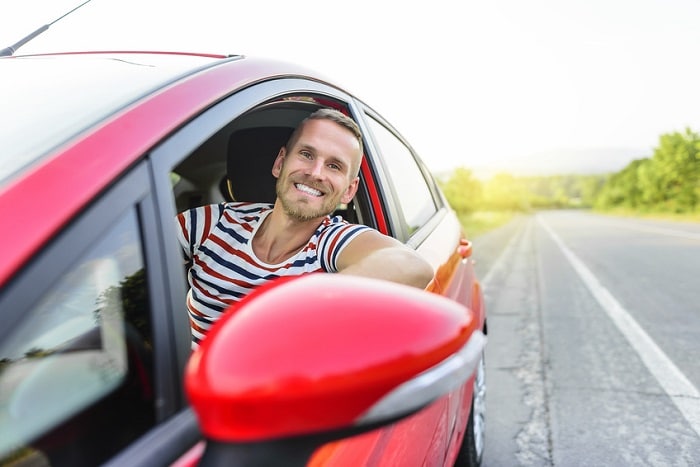 When you are ready to buy a new vehicle, you have a host of decisions to make. This is why it is so important that you do everything possible during your test drive to ensure the vehicle has all that you are looking for and more. When you come by to see us at Heritage Alfa Romeo, we want you to have a good checklist to follow as you take a test drive. We have put together a sampling of some of the things to look for when you come by to get behind the wheel of a new Alfa Romeo Stelvio or a new Alfa Romeo 4C Coupe.
Experience The Features – Part of taking a test drive is getting an up close and personal look at all of the features you want and some that you may not be familiar with. Take in the look and feel of the new Alfa Romeo and determine if it is the right color and whether or not the interior seems to match your criteria.
Road Time – Of course, test driving also includes getting out on the open road to see how the vehicle handles. This is the time to head into stop-and-go traffic to check maneuverability and braking and also heading onto the highway to get the vehicle up to higher speeds to check out performance levels.
The test drive is certainly not the only piece of the puzzle for buying or leasing but it is certainly a very important step. We would love to talk with you about other aspects of getting your new vehicle, including Alfa Romeo financing and any available dealership incentives.
We are ready to help you get behind the wheel of the car of your dreams. Visit us today at Heritage Alfa Romeo at 11216 Reisterstown Rd., in lovely Owings Mills, MD or simply give us a call in the sales department at (888) 471-7990 for more information.