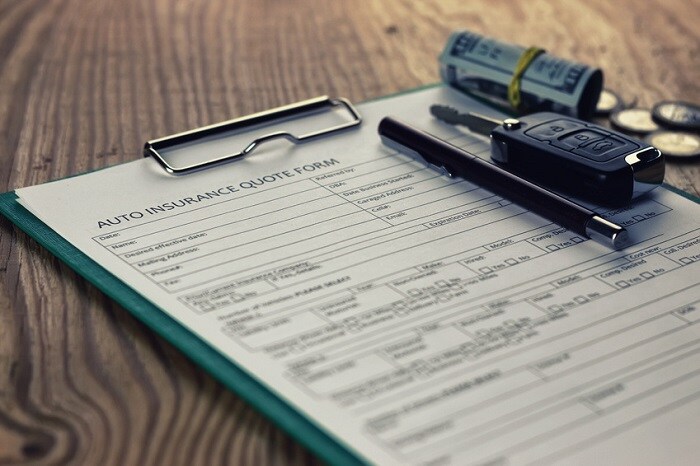 It is normal to hear all about the depreciation that happens with a brand-new vehicle from the minute that you drive it away from the dealership. But, do you know what gap insurance is and how it can help battle depreciation in certain situations? At Heritage Alfa Romeo, we are always looking for ways to make your life easier as a customer, which includes going over all of the fine print involved with buying or leasing. This will include information on gap insurance and who needs it.
What Is Gap Insurance?
Gap insurance is also known as lease/loan payoff or guaranteed asset protection. This is a type of insurance that people purchase to provide protection from an accident that results in a total loss or if the vehicle is stolen. While you may have insurance coverage, in the event of a theft or total loss your insurance provider will only give you the fair market value. Gap insurance covers the difference between what it is worth and the amount of money that you owe to help cut back on the financial burden of having to pay for a vehicle you cannot drive.
Whether you are looking to buy an Alfa Romeo Stelvio or another model, we can talk with you about all of the details of gap insurance and why it is a good idea. Not everyone needs gap insurance, but you may need it if you are leasing and the lease agreement calls for it. You also have the ability to cancel your gap insurance when it gets to the point that you no longer need it.
To learn more about buying or leasing a new Alfa Romeo or to take a test drive, we invite you to visit us at Heritage Alfa Romeo located at 11216 Reisterstown Road in Owings Mills, MD. You can also reach us by calling (888) 471-7990.