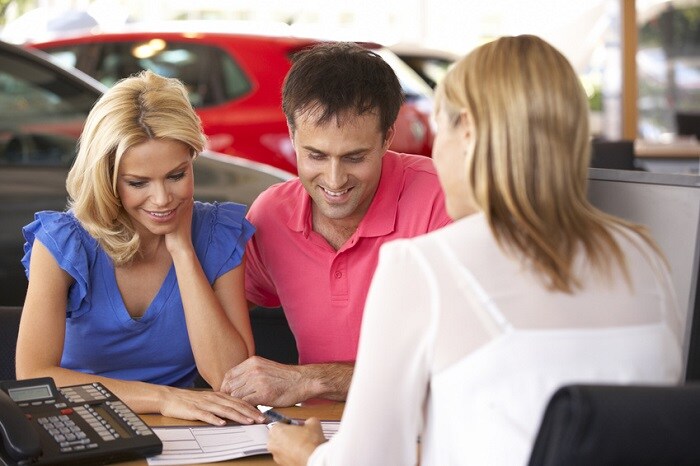 If you're looking for a thrilling combination of powerful performance, elegant luxury, and brilliant driving technology, you won't be disappointed when you visit us here at Heritage Alfa Romeo. You'll enjoy a streamlined, hassle-free buying experience when you choose our Alfa Romeo dealership near Baltimore, MD, thanks to the expert team here in our Alfa Romeo finance center. We are here and happy to guide you through the financing process to take the stresses of car buying off your shoulders, including the decision to lease or buy.
Benefits of Leasing
If you're looking to get quick access to a new luxury vehicle without paying the full price of the car, leasing is a great option. Instead of having the total cost of a new car on your plate, you're only responsible for paying the depreciation value of the vehicle during the time you lease, along with putting up a down payment. Leasing is essentially a long-term rental. This means you can experience the most recent performance updates, advanced technology, and updated styling for lower monthly payments than with a typical finance term if you purchased the car. Once you're done with your lease, there are three routes you can take: purchase the vehicle you'd been leasing, lease another Alfa Romeo, or simply turn in your keys and walk away.
Benefits of Buying
If you want to be the rightful owner of a new car, buying/financing is your best bet. While this means you'll be responsible for the full price of the car, it also means you can build equity to see a good return if/when you sell it later on. Plus, you don't have to worry about yearly mileage caps or dealership restrictions on adding upgrades or making exterior tweaks.
Contact our Alfa Romeo dealership today to learn more about Alfa Romeo financing and our inventory of thrilling Alfa Romeo vehicles. We look forward to working with you soon here at Heritage Alfa Romeo!