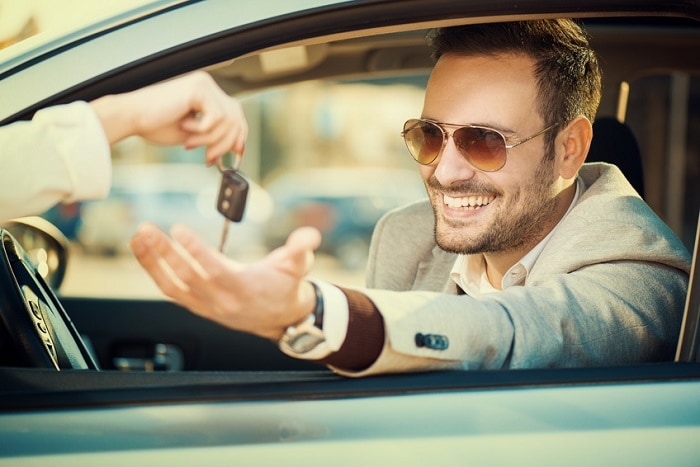 Is it time to upgrade your current ride? If so, you may be excited at the thought of a new Alfa Romeo model but you are not looking forward to your payments going up each month. The great news is that you can visit us at Heritage Alfa Romeo today to learn all about getting behind the wheel of a newer vehicle without having to worry about a boost in payments. We are putting on the Vehicle Upgrade Event, which is your chance to drive away happy in a newer vehicle while also being happy with your regular payments. This is something that our staff is happy to help with, including our in-house Alfa Romeo finance team!
Vehicle Upgrade Event
Selecting a new vehicle should be an exciting process and not one where you have to worry about the monthly payments going up. During the Vehicle Upgrade Event happening at your local Owings Mills Alfa Romeo dealership, you have the chance to upgrade your ride with little or no change at all in your monthly payments. This is your opportunity to enjoy $300 off of the advertised market price on a new vehicle as well as the newly released manufacturer incentives. This includes exclusive offers for financing, lease, and buying – but for a limited time only!
Are you looking to trade in the vehicle that you are currently driving for a 2019 Alfa Romeo Stelvio? Be sure to talk with us about upgrading and getting a $500 additional trade-in bonus when you trade your vehicle in at Heritage Alfa Romeo. To learn more about this current sales event for the month of March, give us a call at the dealership at (888) 471-7990. If you want to visit us in person to get your vehicle appraised for trade in, you will find our full-service Alfa Romeo dealership conveniently located at 11216 Reisterstown Road in beautiful Owings Mills, MD.