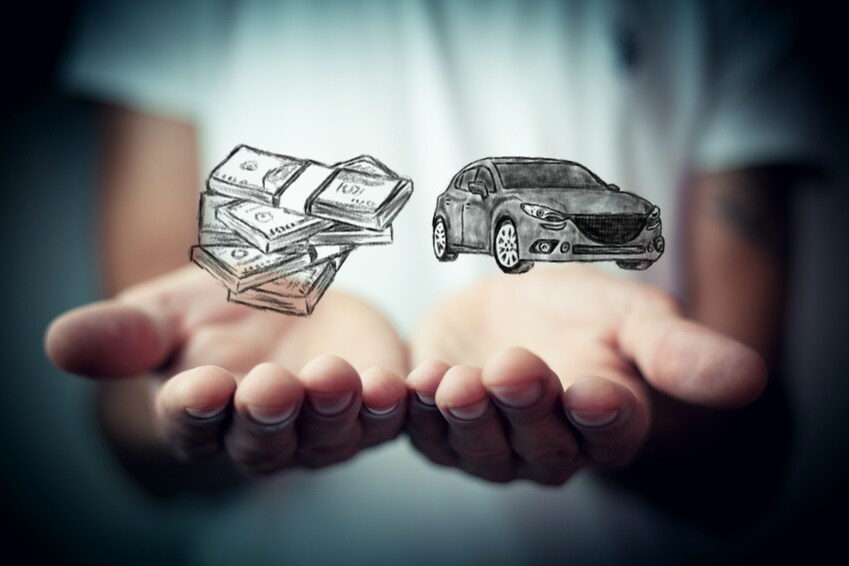 Whenever you decide to buy or lease a vehicle, this is a major investment that you should plan out carefully. Whether you are looking at pre-owned Alfa Romeo cars or you want one of the new Alfa Romeo cars that we have on the lot at Heritage Alfa Romeo Owings Mills, putting together a budget is a great way to get started. A solid budget allows you to shop within your means and to understand what your monthly payments might be. We have a friendly team at our Owings Mills, MD Alfa Romeo dealership and we want you to keep some of these things in mind:
Monthly Payments
Your new car budget should be put together keeping in mind how much you can afford for monthly payments. Determine how much you can spend by noting your monthly take-home pay and deducting mortgage or rent, any childcare expenses you have, bills, groceries, and additional costs for things like entertainment. The amount that you have leftover will tell you how much you may be able to afford for a vehicle payment.
Down Payment
A helpful trick is having plenty of money that you can put down on a vehicle. In addition to any funds that youalready have, you can talk with us at Heritage Alfa Romeo Owings Mills about trading in your current ride and putting that amount as a down payment as well. The more money that you have for a down payment, the more you can cut your costs and lower your monthly payments.
Whether you are interested in an Alpha Romeo 4C Spider or another model, we can help you with your budget at our dealership. Visit us today at Heritage Alfa Romeo Owings Mills at 11216 Reisterstown Road in Owings Mills, MD or give our sales team a call at (888) 471-7990 and we will be happy to help.