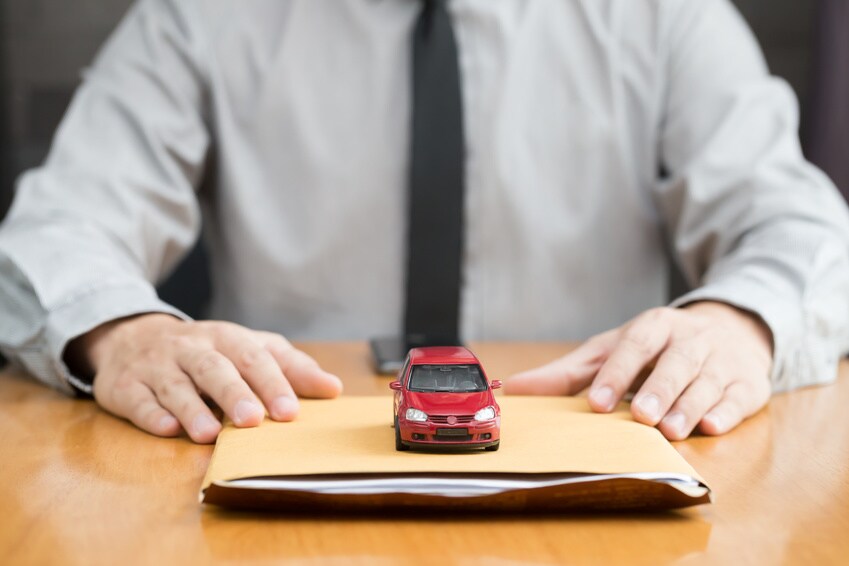 Our Alfa Romeo dealership near Baltimore, MD is not only a great place to find a wonderful selection of new Alfa Romeo cars, but it is also a place you can trust for friendly and helpful service during your car search. Our Alfa Romeo finance center is happy to guide you through the often-stressful process of financing so you can relax and enjoy your car-shopping experience. One way to get a good head start is by getting familiar with common finance terms.
Finance: starting off with the basics, financing simply refers to borrowing money from a lender to help pay for your new car. You then pay back this money, plus some fees, in monthly installments.
Interest: this is the fee you pay your financial lender, which is expressed as a percentage of the cost of the car.
Down Payment: before you make monthly payments to your lender, you will have to pay a percentage of the cost of the car upfront to the dealership, which is called a down payment.
Term: a term is the amount of time you will make payments to your lender, which typically lasts between 24 months and 72 months.
Lease: rather than making a purchase, a driver can sign a lease, which is essentially like a long-term rental. A lease allows a driver to make low monthly payments, plus a down payment, to drive a new car for a set term.
Credit Score: this numerical value represents how well you have managed credit and debt in the past. A good credit score will make it easier to get approved for a loan and will often result in a lower interest rate.
If you have any questions about our financing process or our inventory of new and pre-owned Alfa Romeo models in Owings Mills, MD, feel free to contact us at Heritage Alfa Romeo today!