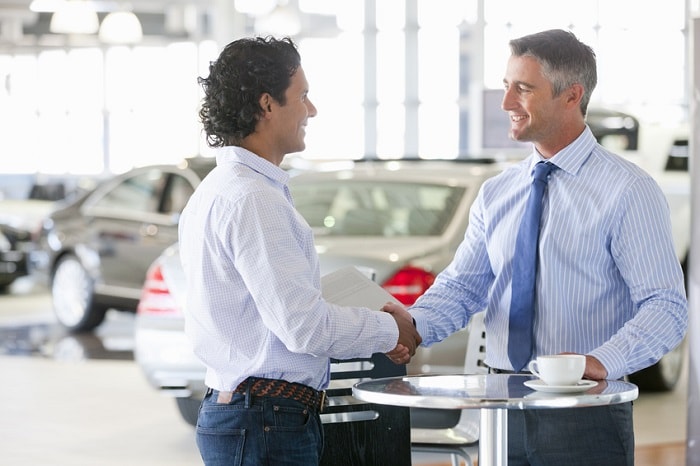 When you're on the hunt for a performance luxury car, it can be easy to think that buying new is the only way to ensure that you get good quality. However, this couldn't be further from the truth. Here at Heritage Alfa Romeo in Owings Mills, MD, you can find a great selection of pre-owned Alfa Romeo cars that offer incredible performance and luxury. Head over to our Alfa Romeo dealership near Baltimore to take a pre-owned Alfa Romeo for a test drive.
There are plenty of great reasons you shouldn't be hesitant to purchase a pre-owned vehicle from our dealership. When you buy pre-owned, you will get more of a true value for your car since you avoid the rapid depreciation that comes from a new car purchase. This means that you not only get a better deal on your vehicle, but that you also will have a better return when you decide to sell later on.
Our pre-owned Alfa Romeo cars here at our dealership aren't just any beat-up cars that people sell to us. All pre-owned cars that we offer at our dealership have to pass a 101-point inspection based on overall quality. We also recondition our pre-owned cars and get them ready for great driving as soon as you roll off the lot. Our pre-owned vehicles come with a full history report of what the car has been through, so you won't run into any surprises. Plus, you'll be covered by our 12-month/12,000 mile warranty in case anything goes wrong.
Head over to our pre-owned luxury dealership today to test drive an exciting pre-owned Alfa Romeo car. We look forward to helping you find the next car that is just right for you.