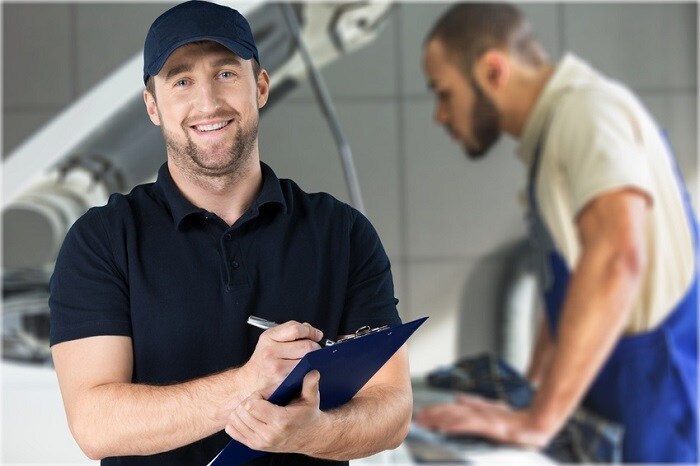 Have you heard about those new cars that never need any repairs and always remain in tip-top condition no matter how much driving is done? No? That's because they don't exist. Even a luxury model – like the Alfa Romeo Giulia, for example – requires regular service and may need a part or two replaced. When that time comes, owners have two choices for Alfa Romeo parts: OEM or aftermarket.
What Are OEM Parts?
It may seem like all car parts are the same, but they are not. Original equipment manufacturer (OEM) parts are designed and built by the actual manufacturers. They are crafted to perfectly fit in a specific make and model and function as the original piece it's replacing. OEM parts are designed to provide the best performance and will last for a very long time.
What Are Aftermarket Parts?
Aftermarket parts are built by third-party car parts companies. Unlike OEM parts, these are not intended for a specific car, but meant to be used in a variety of different makes and models. Aftermarket parts may be more affordable than OEM parts, but their quality, reliability, and longevity are essentially all up to chance.
Shop Alfa Romeo Parts at Heritage Alfa Romeo Today
If your Alfa Romeo car needs a new part, or if you want to add an accessory, get in touch with our Alfa Romeo dealership serving Owings Mills and Towson, MD. We can get you the OEM components you need and even provide expert installation in our onsite Alfa Romeo service center. Plus, for a limited time, we can pick your vehicle up at your home and return it when the work is done!